KEY POINTS
Genesys is sharing how its Hungarian engineering team works on R&D and builds its market-leading customer journey management software, Pointillist.
The backend team works with Java, Scala, Python, Node and the AWS stack, while the UI is written in Angular and React.
Genesys Hungary is growing its backend engineering team, full-stack engineering, data engineering, QA, and DevOps teams by offering full flexibility, a wide range of benefits, and top-of-the-market salaries.
GUESTS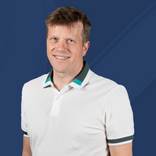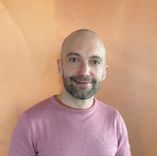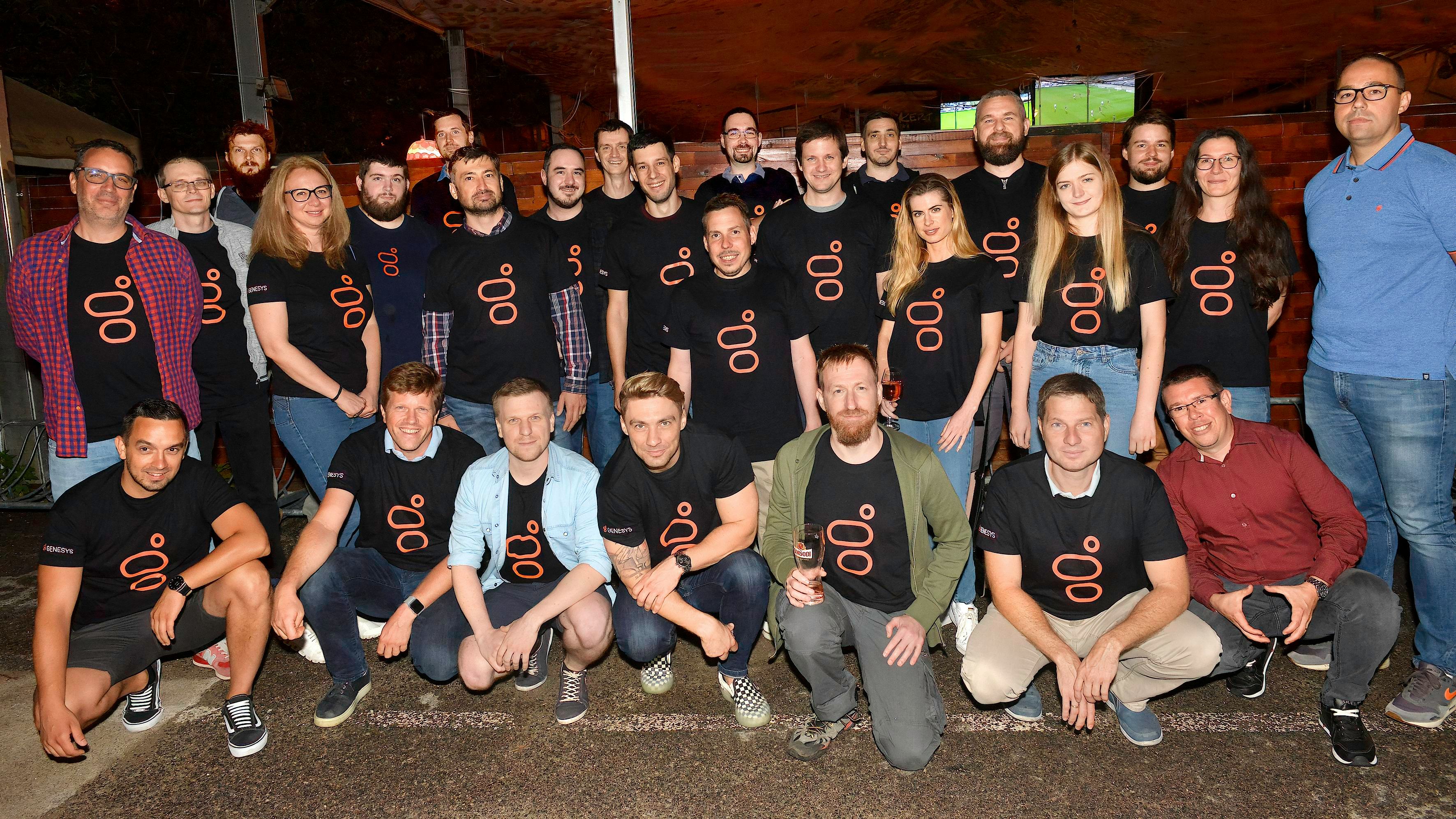 Genesys has ambitious plans for its engineering team in Hungary. Can you give us a quick introduction to the company and provide insight into some key areas that are currently a focus?

Genesys is the global cloud leader in experience orchestration and proud to be named by Gartner® as a Leader in the Gartner® Magic Quadrant™ for Contact Center as a Service (CCaaS). Genesys delivers solutions that enable organizations of all sizes — around the globe and across all industries — with in-depth workforce capabilities, journey analytics and orchestration capabilities that power personalized experiences. Our solution transforms siloed interactions into connected customer experiences — all from one interface.

Genesys Hungary was founded as a subsidiary in 2021 when Genesys acquired the Bold360 product from LogMeIn (GoTo) and with the acquisition, the product and engineering teams based in Hungary were transferred to Genesys. Since then, the Genesys Hungary team has grown, mostly engineering, product and UX.

We would like the Hungary site to become a site of Excellence and Empathy. Excellence by hiring the most talented people in the market and Empathy by the way we approach our customers, employees and environment.

Our employees regularly attend charity events and food drives (with partners like Budapest Bike, Oltalom Karitatív Egyesület, Hungarian Foodbank Association). We've been one of the first employee communities helping refugees from Ukraine at our borders. Being committed to diversity, equity and inclusion, we are partnering with the UCCU Foundation to combat prejudices and negative stereotypes related to Roma. We're also investing in the future of our community by working with partners like Science Camp, Gondolkozás Öröme and Skool to sponsor talented youth from underrepresented groups in their natural science and computer science education.

We are also naming sponsors of the Genesys OSC Water Polo sport club, who are committed to the development of talented Hungarian youth into successful water polo players or sport-loving adults.

Our focus is on delivering the power of empathy to every experience. With customers' expectations for fluid, empathetic experiences across every touchpoint, Genesys experience orchestration capabilities become the differentiator organizations need to win customer loyalty.

With the Genesys Cloud CX™️ platform, we unify customer and employee experiences across phone, email, chat, text and social channels, delivering empathetic experiences at scale that help customers feel seen, heard and understood. Organizations around the world turn to Genesys Cloud CX to transform transactional consumer touchpoints into orchestrated customer experiences. The platform, which runs on Amazon Web Services (AWS), is constantly being enhanced with the latest and greatest backend technologies like AI for automation and predictive capabilities.

We are focusing on the Genesys Cloud CX Digital and Voice, to modernize the customer service and sales experience. Our solution will be comprised of a natively developed suite of digital and voice channels that are built on a common channel infrastructure within a single customer experience platform. 

We are developing Pointillist customer journey orchestration technology on top of our Genesys Cloud CX platform to enable enterprises to connect data across channels, analyze behavior and orchestrate better experiences to drive loyalty.
Can you provide us with more details about the Pointillist product and how it is utilized by companies around the world?

Pointillist by Genesys is an end-to-end customer journey management software that
gives companies the ability to unify data, visualize journeys, measure effectiveness of the engagement and act on insights. Leveraging additional context about each customer's current intent and prior experiences, service teams can better understand people's goals and quickly spot and remove roadblocks getting in the way of great experiences within — and beyond — the contact center.
Can you give us more insights into the technology and engineering team behind Pointillist?

Our backend components are written in Java and Scala, and we rely heavily on the AWS stack: EC2, AWS Lambda, DynamoDB, SQS, MSK, AWS Batch, etc. serve as the backbone of our infrastructure.

The data engineering team works on Python-based components to pre-process and transform the data coming from our customers. Like the backend components, the team takes advantage of the AWS stack and containerization, which helps ensure the downstream components can process the ingested data efficiently and seamlessly.

The data engineering team also works closely with our AI team which gives the platform the ability to provide automated insights and predictive modeling of customer behavior.
 Pointillist has a web UI written in Angular using TypeScript with its own Spring Boot based backend that acts as a middle layer between the UI and the computation engine.
What is the plan for 2023?

We are very much looking forward to 2023. Through the year, we'll look to bring on the best talent for our engineering, product and UX teams across all of Genesys Cloud: Platform, Digital, Voice and Pointillist teams. While the focus of the site will be development, we will also have non-R&D roles across multiple lines of businesses.
And what is the plan for expanding the Pointillist team in 2023?

Our goal is to ensure that we have the best talent in place to innovate and deliver the power of experience orchestration to our customers. Currently, we're focused on growing the backend engineering team for Pointillist, as well as our full stack engineering, data engineering, QA and devops teams.

We are hiring for all engineering levels, so no matter if you have 1-2 or 10-20 years of experience, we can provide challenging and exciting jobs for everyone, as well as a great working environment, smart and friendly colleagues and opportunities to learn and grow.
Genesys is known to offer a top-of-the-market compensation package in Hungary. Can you give us an overview of the employee benefits and remote work policies offered by the company? 

Our "Workplace of the Future" enables flexibility with how we work, combining the benefits of in-office collaboration and connection. All our employees will find the right work set-up for their needs, including office-based, hybrid or fully virtual set-ups.

Our benefit package contains some traditional elements like Cafeteria, Life and Accident insurance, private health insurance package and a contract with the AYCM network.

Our Employee Assistance Program provides care for the emotional and mental health of our employees.  Through this program, employees, their partners or dependents can connect to top therapists and coaches who can help them get back on their feet when they feel stressed, anxious or just want to communicate better, improve relationships and feel better overall. Employees can also receive legal and financial consultation support in emergencies.

We regularly host office wide breakfasts to foster team connection and plan to expand this to lunch once we move into our new office location.

During the month of August, the company closes every Friday to give employees extra time to rest, recharge and enjoy the long weekends with friends and family. In October, we celebrate diversity globally, providing additional opportunities to learn and connect throughout the month, as well as having a company-wide holiday in the name of our commitment to Diversity, Equity, and Inclusion (DE&I) at Genesys and in our communities. Additionally, we encourage opportunities for our employees to give back to their communities, providing two days per year for volunteer activities.
Genesys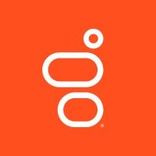 Genesys
Orchestrating billions of remarkable experiences in more than 100 countries – through cloud, digital and AI technology.