Dev

Quarterly
Job Trends and Work Insights

for developers
Follow the tech job market, discover top companies ranked by DQ Data, and get the most out of your career. Subscribe for in-depth market analysis and company reviews.
Tech Job Trends
Like Google Trends but for developer jobs. Dig into real-time job market data and discover trends in demand, technologies, salaries and funding. Transparent sources, up-to-date results.
Discover trends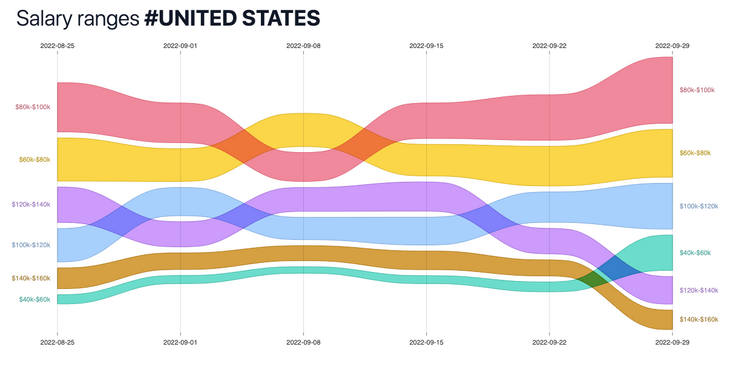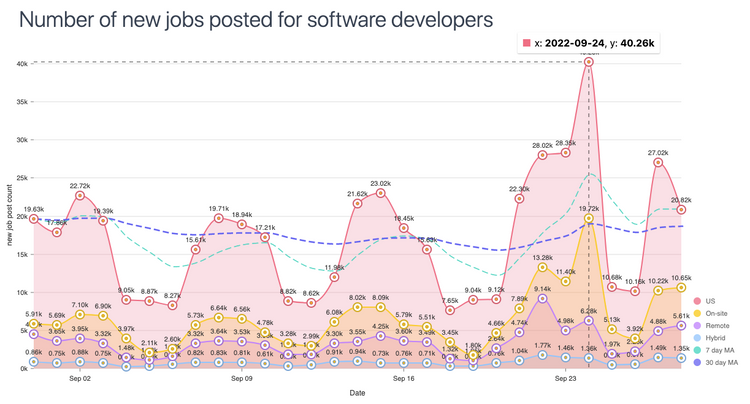 about
DQ Data and Methodology
For the last three years we have been tracking all jobs posted for developers globally. As of now DQ Data tracks and analyzes headcount changes, funding data, tech stacks and advertised salaries of 90K+ companies.