KEY POINTS
Freetrade, a UK fintech scale-up, has opened its engineering office in Hungary and is currently hiring for software engineers, EMs, and data engineers.
Their cloud-native application allows 1.3 million users to manage their investment portfolios, making them the largest retail stockbroker in the UK.
In this interview with Shahid Naveed, Freetrade's CTO, we discuss their product, technology, and hiring plans.
GUESTS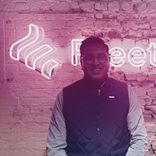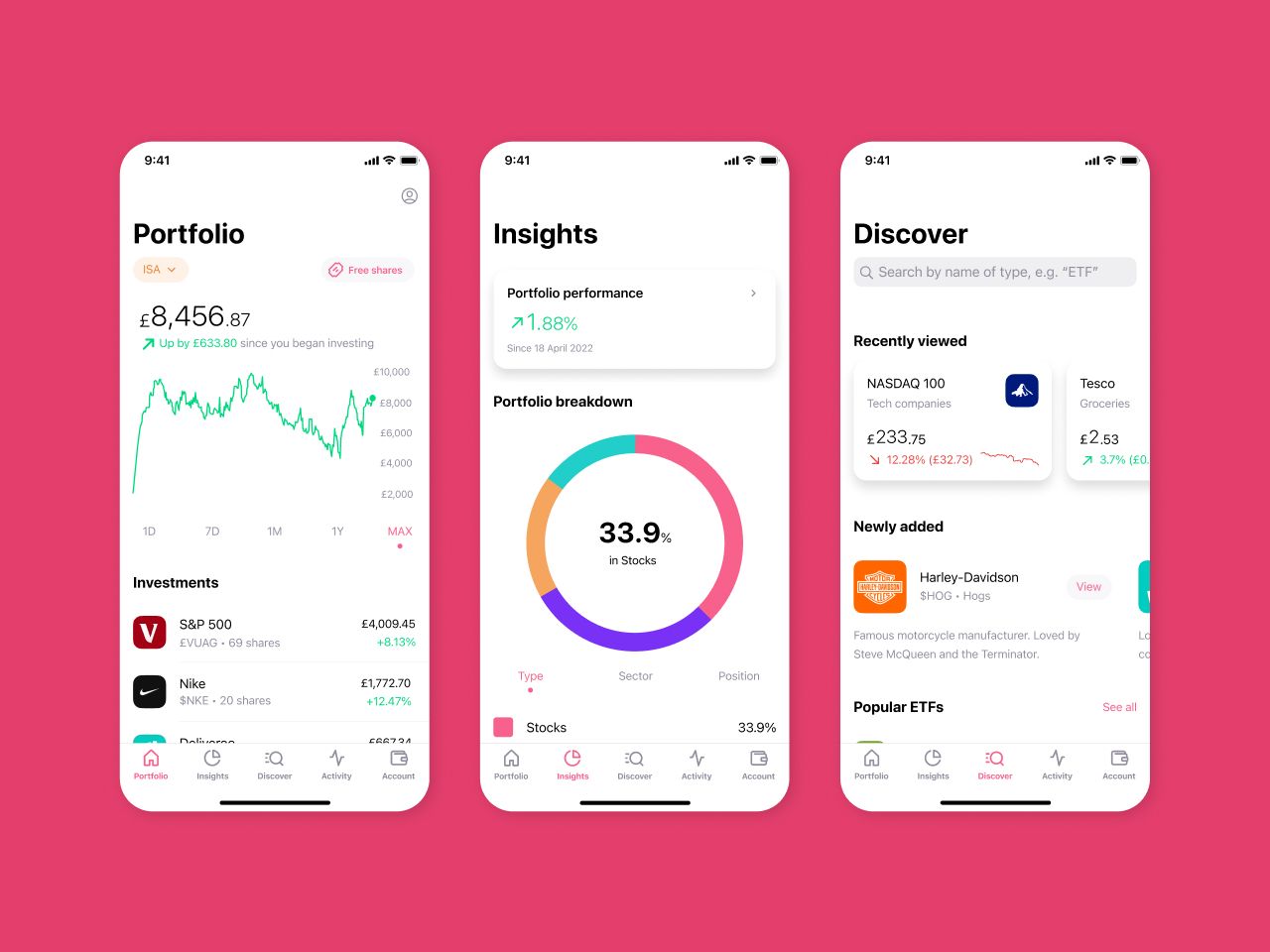 We're thrilled to hear about the opening of the new Freetrade engineering office in Budapest. Can you give the Hungarian developer community an introduction to the company, its products and its plans for 2023?

Freetrade is a commission free stock broker on a mission to get everyone investing. We're the largest retail stockbroker in the UK by volume of trades, having transformed our home market since launch in 2018.

In 2023, we're going to be continuing our pan-European expansion and building valuable tools and features that will help our customers achieve their long-term financial goals.

We've got a track record of impressive growth and we're positioned to win even more market share in the growing, trillion dollar retail investment industry.
Can you provide some insight into the engineering team and the technology behind Freetrade?

Unlike a lot of companies in the investment industry we've got a modern, cloud-native platform. We've built our own trade infrastructure and technology stack, plugging directly into global markets.

By building our own technology stack, we're not tied to single vendors. This gives our technical teams the flexibility to innovate at their own pace. We're continuing to develop our product into new areas - like crypto and automated investing - and will be able to ship new features at pace.

Going forward, we want to evolve our platform to scale and reach millions of customers while maintaining the same level of agility and flexibility the business strategy needs to succeed.

To get into some specifics, our tech stack includes: TypeScript, Kubernetes, Serverless (Cloud Run, Cloud Functions), Node.js, Firestore, Postgres, PubSub, Cloud Tasks, CircleCI, and Docker.
What are your plans for the Budapest office? Can you share the types of projects they'll be working on and how they'll be collaborating with the London engineering team?

We're really excited about the growth prospects for our Budapest office. There is an impressive pool of local talent that we're excited to tap into.

We expect squads to assess projects based on their return on investment and prioritise work according to what will drive meaningful impact on our revenue.

Engineers that join in Budapest will work directly with our engineers and technical leadership in London, developing impactful projects that will transform Freetrade into a profitable and dominant technology-led business.

Whether you're an engineer earlier in your career or if you're looking for your next move, we're set up to provide you with the opportunity to work on exciting projects, make an impact, and develop professionally.
Freetrade is hiring for both software and data roles in Budapest, tell us about these positions and what the hiring process looks like.

There might be some differences depending on the team and seniority of the role you're applying for, but generally, our application process consists of 4 stages. You will initially have a phone interview with one of our internal Talent team, followed by a behavioural & competency based interview with two of our Engineering Managers before pairing with Senior Engineers on a coding round, a Systems Design round, and then Values round.
Can you provide some information on the compensation packages, stock options, and remote work policies for the Budapest team, including any benefits specific to Hungary?

Working at Freetrade, offers the chance to work on a modern, cutting edge platform, impacting millions of customers. There's an enormous opportunity to scale the platform while maintaining the flexibility to innovate. And we offer amazing career development and progression opportunities, where we reward impact and hard work. For the right employees, we believe that you can build a long and rewarding career with Freetrade.

We're benchmarking our salaries to be at the upper end of the Budapest market and we award stock options in a similar way to major US startups, which are typically more generous than early stage European companies.
Freetrade
Freetrade
We're on a mission to get everyone investing. When you invest, your capital is at risk.