About DQ
Remote work and the massive shortage of senior developers made startups increasingly rely on team extension: full-time contractors working directly with your team, exactly like employees. Finding the right contractors either locally or abroad is rather challenging, but DQ Market does all the legwork for you by aggregating CV-level data with rates and availability from the entire UK and EU dev market. Hire locally or abroad, with DQ Market you always have all the available candidates at your fingertips, ready to go on interviews and join your team.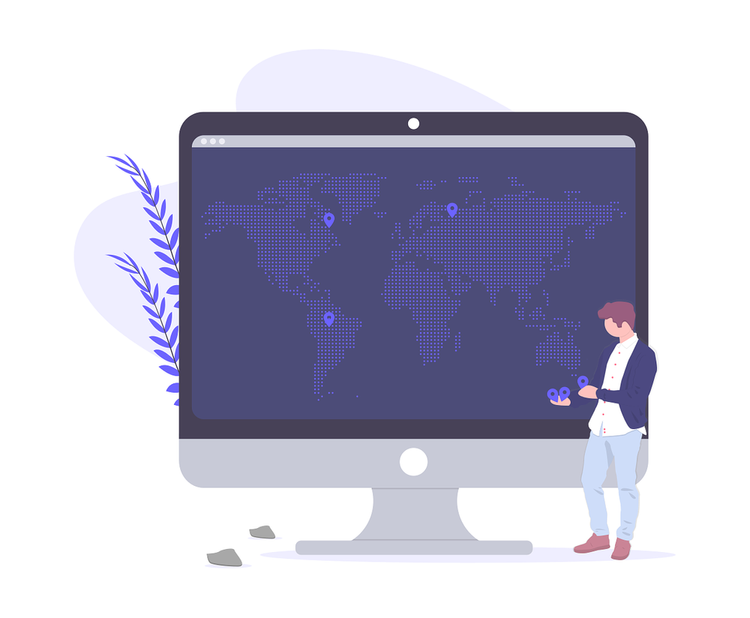 Developer Marketplace
DQ helps scaleups grow their engineering teams with on-demand teams
By aggregating CV-level data and rates from the entire UK and EU dev market, DQ's marketplace offers a seamless, reliable solution for hiring the best full-time contractors.